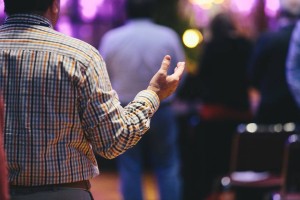 Four Winds Anglican Mission is named by those who feel called by God to be a part of an artistic, socially conscious, community of faith that deeply embraces the fact that we all are missionaries.  We get our name from Ezekiel 37 (in the Old Testament of the Bible) where God invites the prophet Ezekiel to call the breath of life from the 'four winds' into a valley of dry bones who then rise to become a vast army who know and understand who their God is.
As a part of the Anglican Mission in the Americas (www.theAMIA.org) we find our roots based in an ancient tradition while reaching for the future.  We also find our spiritual roots in a small country in Eastern Africa called Rwanda.  Rwanda is most widely known for the horrific genocide that took place there in 1994.  What many do not know is that the Church has largely rebuilt the country and that God is radically on the move.  A decade ago Christian leaders in Rwanda sensed a 'spiritual genocide' in America while observing the decline of the modern era and the abandonment of the core truths of Scripture among many denominations.  They began to pray earnestly for America.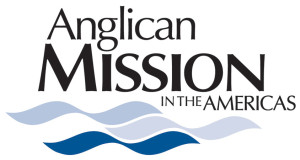 In response to those prayers and following the guidance of the Holy Spirit and the Anglican Mission was born.  Former Archbishop Emmanuel Kolini said, "You brought the Gospel of Jesus to us, but you seem to be abandoning it, we must bring it back to you."  The Four Winds Anglican Mission is a part of this growing movement and we have devoted the life of the community to living 'missionally'.
As a part of the 3 Streams movement of God across the world, Four Winds Anglican focuses on the study of (1) Scripture, reverence of the (2) Sacraments of Eucharist and Baptism, and the presence of the (3) Holy Spirit.  As a church body, we seek to immerse ourselves in an authentic community of faith that balances these three principles of faith in everything we do.
We respect and revere the work of St. Patrick and other early church fathers as they served their communities with practical ministries of mercy and social justice as well as intentional cultivation of the arts. It is this heritage of faith that symbolizes the heart and soul of the modern Anglican movement in America.