Worship: Our worship style creatively blends the ancient and future.  We believe worship isn't something we observe and passively participate in, it's the pouring out of ourselves completely before God so that He might once again fill us.  If anyone is being entertained or moved, it ought to be God.  This posture is not new, it's ancient.  It's part of an old story stretching from Jerusalem on the Day of Pentecost to this very day.  Over the last 2000 years it has made it's way to Rome and then on to the British Isles, across Ireland as the Celtic people embraced the Gospel, and on to the New World of primitive America.  The story of the Gospel lives on in us now and expands as we take our place in this historic expression of faith before God each week.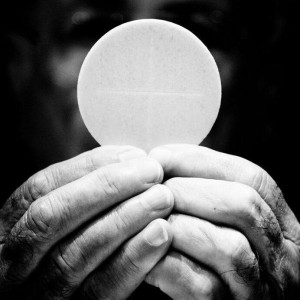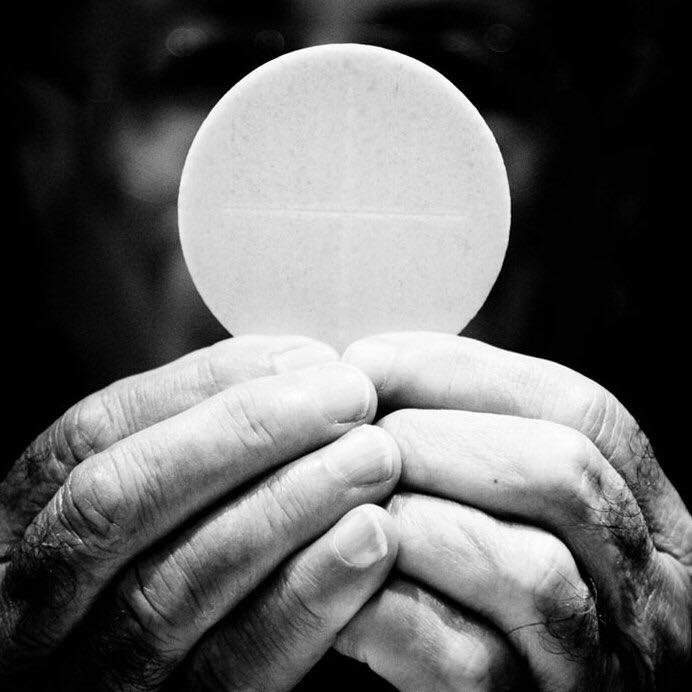 If you'd like to experience our rhythm of worship together as a community from wherever you are, please feel free to download our Four Winds Liturgy and follow along with us each Sunday morning.
(Note: there is different liturgy for each season of the Church year.)
General Information
Weekly Services are at 10 am CST Sunday mornings, and include communion, liturgy and live worship.  Services can be viewed live on the internet via the Periscope / Twitter app (@AnneCiccoline)  for those attending virtually.
We are located on Hwy 31 at the northern edge of Columbia where commercial development transitions to Spring Hill. Our services are located at 1507 N. Nashville Hwy, suite B. Columbia TN 38401.
Our 4W LifeGroups meet every other Wednesday at 6 pm and include a potluck meal, devotions, prayer and fellowship. Children and teens welcome. Locations and meals vary seasonally, confirm with Marilynn Mathias (marilynnmathias@yahoo.com) for more information or to be included on the Four Winds email list.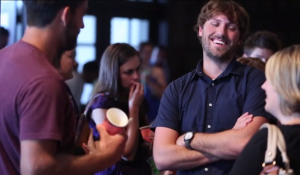 Pastoral Care and prayer are available upon request. Please email us (marilynnmathias@yahoo.com) to schedule a personal time to meet with either of our parish Priests; Rev. Brad Mathias and Rev. Shane Tucker, or our Deaconess in the process of Ordination; Anne Ciccoline.
All are welcome at the Four Winds Anglican Mission, weekly services include the sacrament of Eucharist and readings from the Book of Common Prayer in liturgical prayer and a contemporary live worship.
A Four Winds affiliated Parenting Podcast co-hosted by Father Brad is available on iTunes, Soundcloud, and Stitcher. Link to the "Brilliantly Brave Parenting" podcast;