Four Winds Anglican is an emerging church plant with two bi-vocational Priests (Fr. Brad Mathias and Fr. Shane Tucker), and one Deaconess (Anne Ciccoline) in the process of ordination. For pastoral ministry or prayer, please email (marilynnmathias@yahoo.com).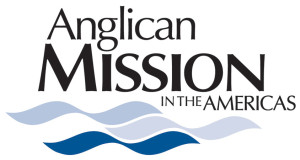 Four Winds Anglican is under the authority of the Anglican Mission in America and according to our bylaws, we maintain a local Vestry of elected 5-6 members who maintain and manage all our legal and financial affairs independently from the Vicar or Pastoral team. An annual spring meeting is held each year for all members of the parish and each years operating budget is reviewed and approved by the current Vestry in a public forum.
Four Winds Anglican is a non-profit organization registered with the state of TN.
We welcome your constructive concerns, thoughts, prayer requests, and encouragements. 

To follow us on social media, Four Winds Anglican has a regular presence on Twitter, Instagram, and Facebook.