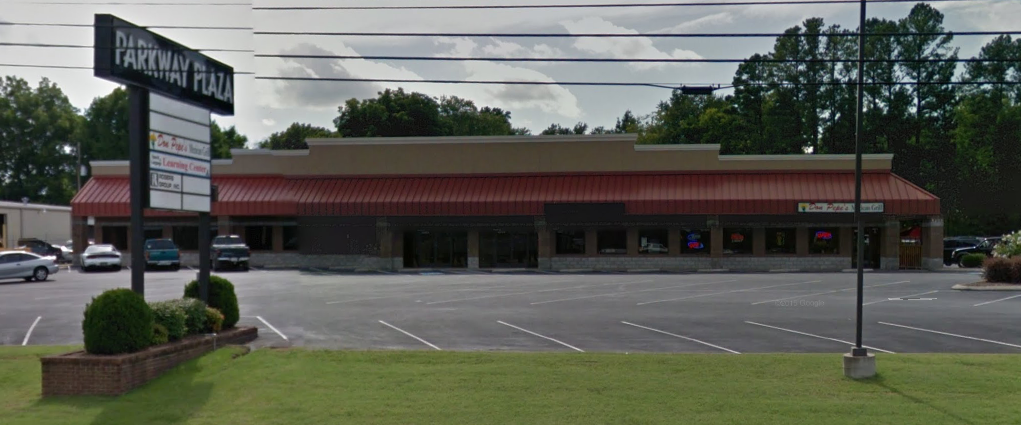 In our recently renovated 4500 square foot sanctuary and event space, we meet every Sunday at 10:00 am.
Our address is 1507 Nashville Hwy, Columbia, TN 38401, Suite 200.
We also gather to celebrate and enjoy good food and great conversation each Wednesday night at the same location for Life Group, where everyone is welcome.
We are located on very north edge of Columbia directly on Hwy 31 / Main street.