Four Winds Anglican – Weekly Schedule:
Sunday – 10 am – Four Winds Anglican; Contemporary and Traditional blended Worship
Wednesdays – 6 pm "mid-week" Gathering – or – "LifeGroup" (Tasty Food, Fun, Fellowship, and Study)
Sunday – 9 am – Diving Deeper; Extended studies in scripture and Anglican History. (in the church 'green' room)
2018 EVENTS: 
The ART of Marriage Series (Saturday Evenings 7pm) starting in January 2018!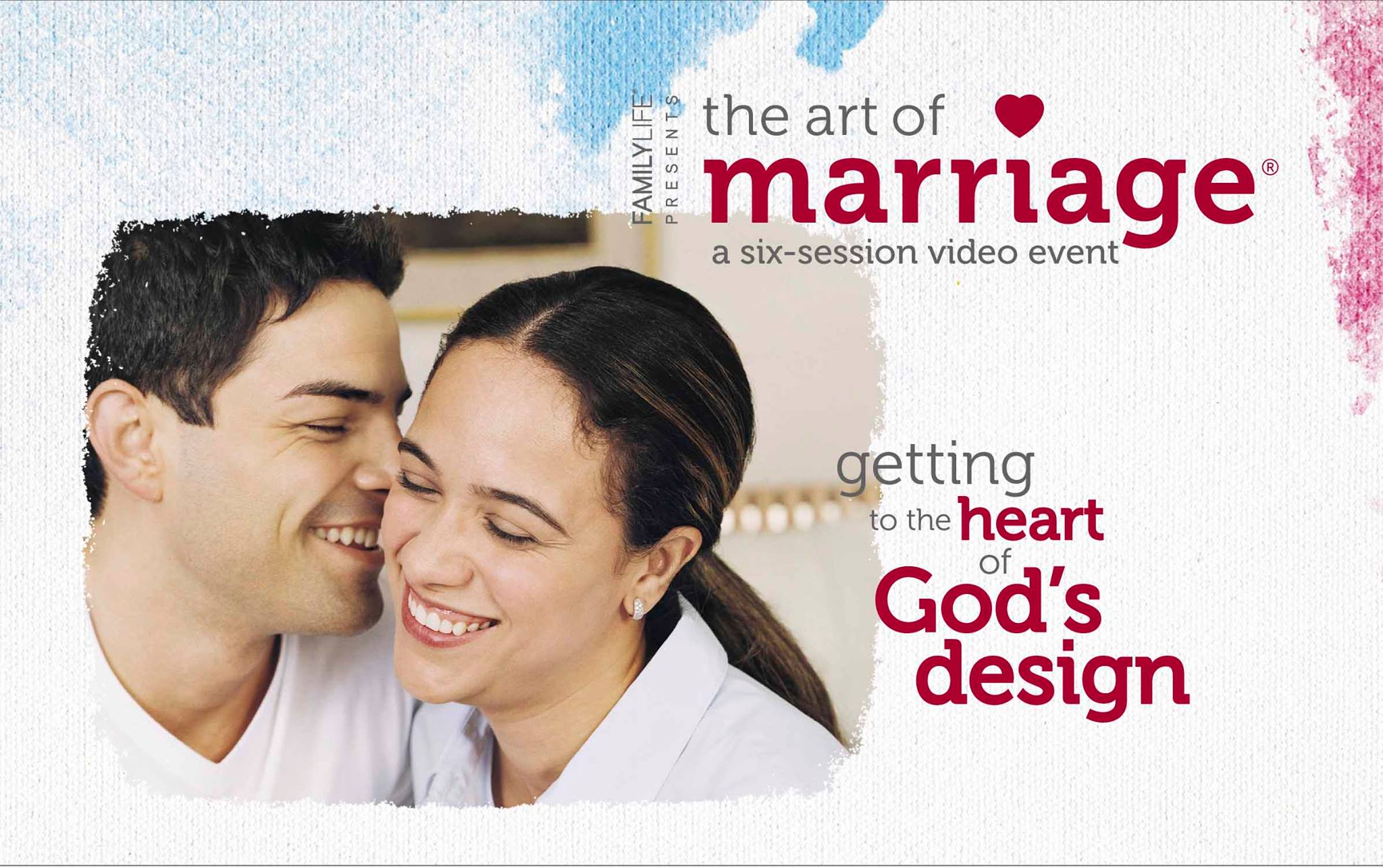 Fall '17 Life-Group Gatherings
Each Wednesday evening at 6pm we'll share a potluck meal. (Email Bam567@msn.com to be added to our e-list)
Each week we'll be studying a chapter from 'A Long Obedience In the Same Direction" – (Discipleship in an 'instant' society). By Eugene Peterson.
Christmas Party – Wednesday Dec 13th – Baby Gifts for the Tucker's  and FOOD –  A special time of "farewell" to the Tucker family.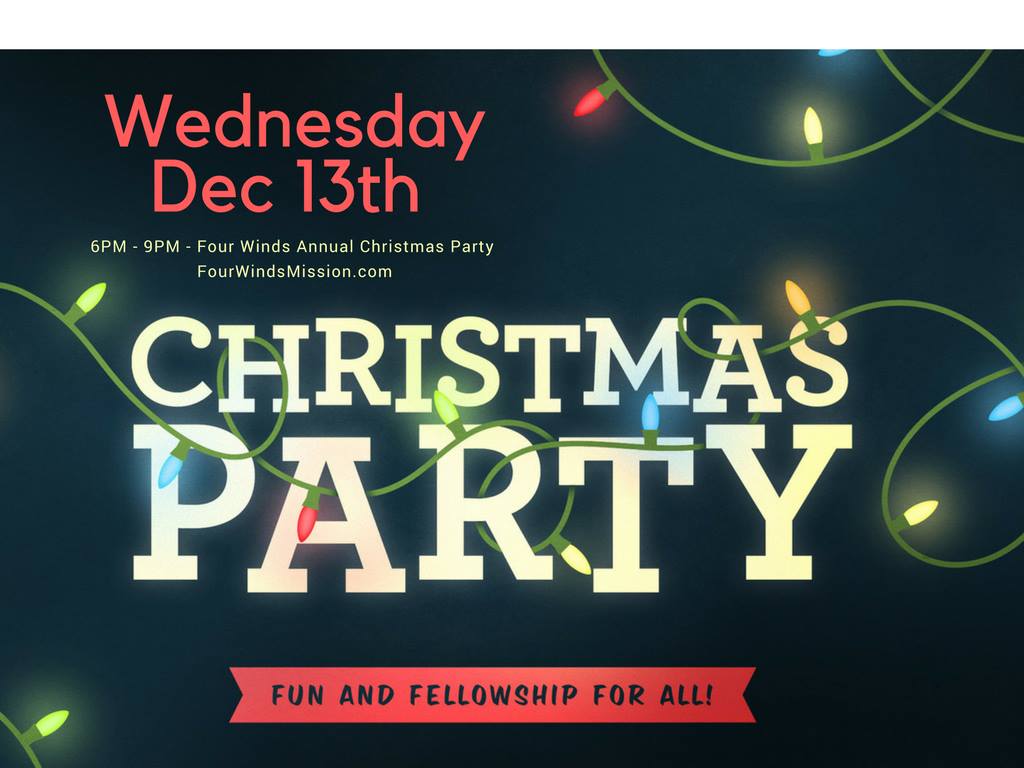 Special Events '17 
Liturgical Folk in concert – Nov 18th – 6:30pm – Franklin First UMC hosted by Luminous Anglican Parish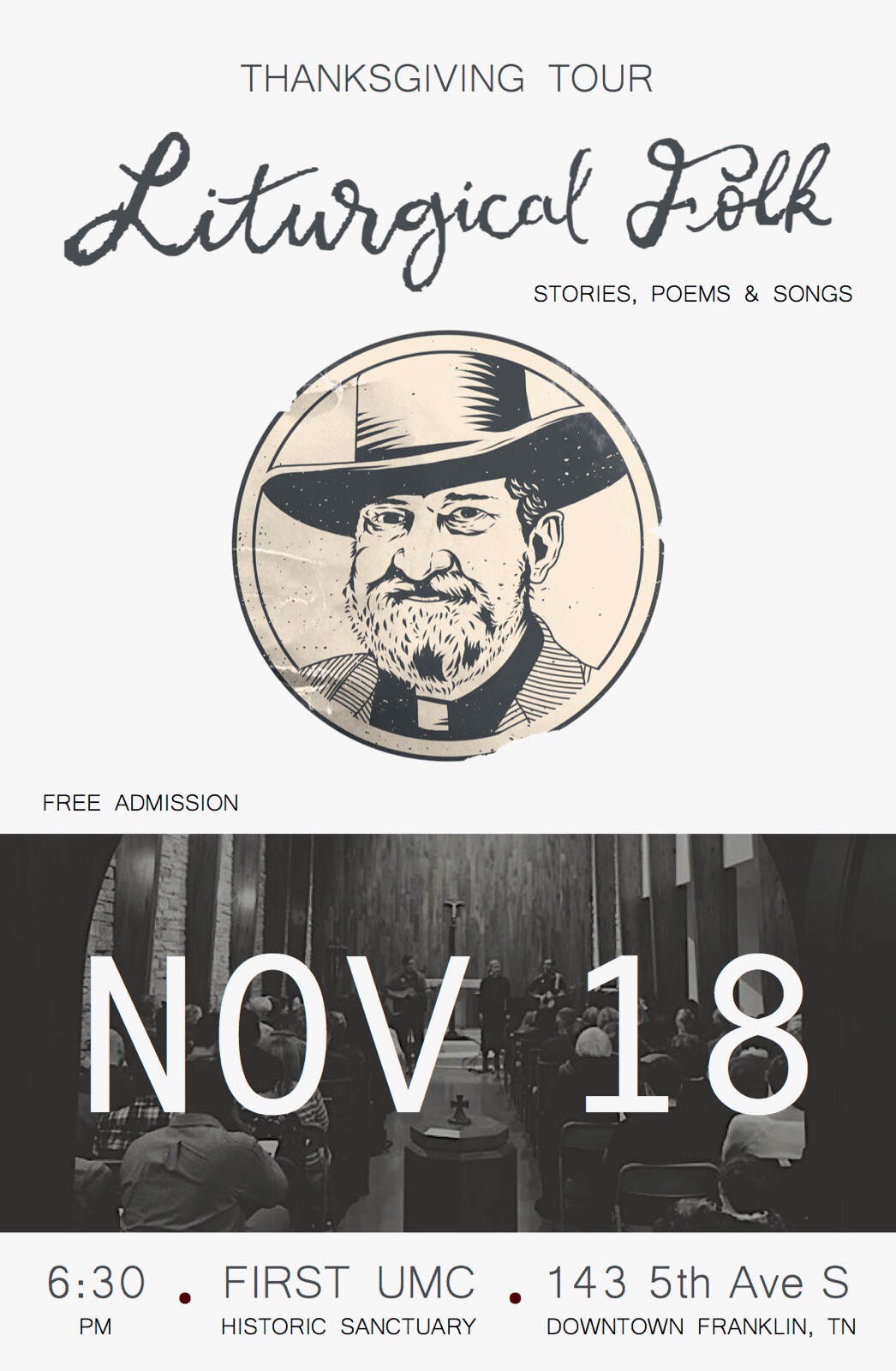 2017 Holy Days 
Epiphany Sunday – January 8th 2017
Ash Wednesday – March 1st, 2017
Season of Lent – March / April 2017 –
St. Patrick's Day – March 17th 2017
Good Friday – April 14th, 2017
Easter Sunday – April 16th, 2017
Pentecost Sunday – June 4th, 2017
Nov 1st – All Saints Day
Dec 3rd – First Sunday of Advent
Recommended Reading for Anglican members or attendees in the Daily Office or for a weekly plan for personal study and devotions; we recommend you follow along with the Book of Common Prayer, Lexionary "Year A" for 2017. For those who wish to have their own copy of the Book of Common Prayer, copies are available at the Four Winds Anglican front counter. Please see Deaconate, Anne Ciccoline.
For additional reading options – consider Daily Audio Bible with Fr. Brian Hardin;  for theological and historical literature / texts here are some classic Anglican reference titles.